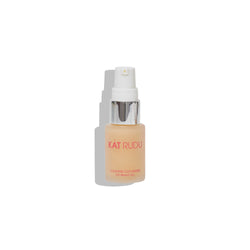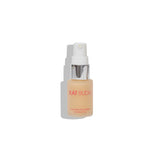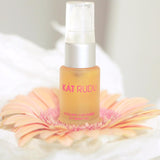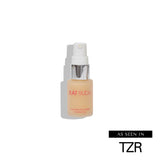 Cooling Cucumber Eye Bright Gel
This cooling eye gel delivers Protein Amino Acids to the delicate eye area, feeding the skin vegan protein to make it elastic and impervious to fine lines. Marine Algae, Japanese Green Tea and Vitamin E provide a triple dose of energizing and revitalizing benefits to leave you looking instantly awakened with a dewy, silky, under eye area. 
It is normal to experience a slight tingling due to the active ingredients.
Formulated without parabens, mineral oil, synthetics, propylene glycol, fillers, phthalates, sodium lauryl/laureth sulfate, artificial fragrance, and triethanolamine. 
Keep out of direct sunlight. Due to the natural ingredients, separation is normal and does not affect the efficacy of the product.
Size: 0.5 fl. oz.
Apply one pump in the morning and evening to a hydrated, cleansed face. Gently pat around the eye area with your ring finger, extending up to the eyebrow. Store in the fridge for an enhanced cooling, de-puffing effect. 
Please refer to product packing for ingredient list.