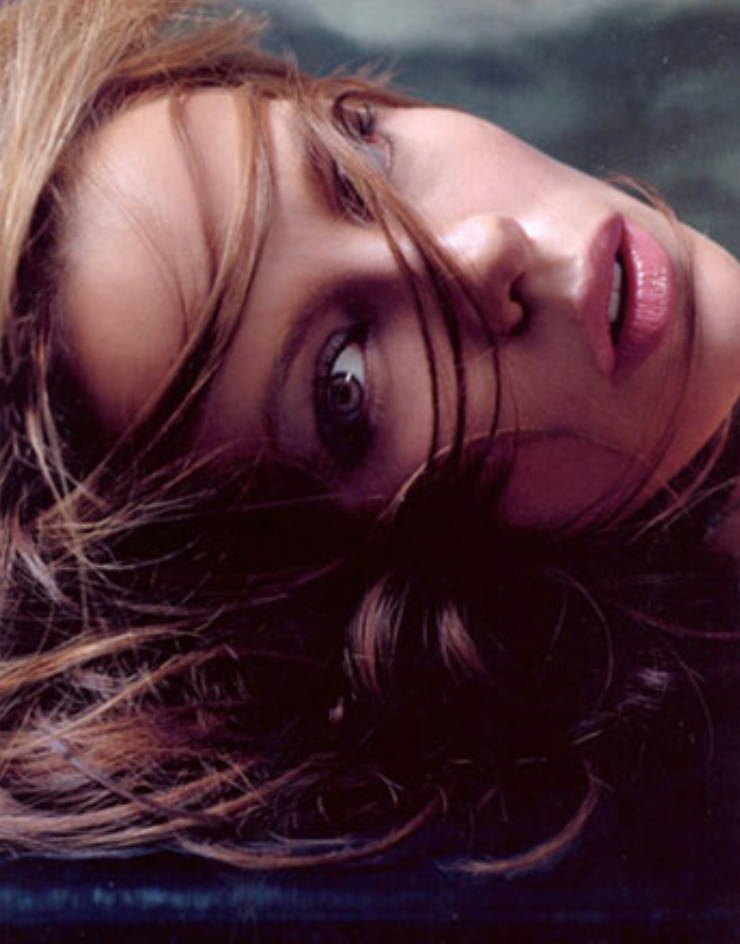 Kate Beckinsale
"A facial with Kat is like sending your face on vacation for two weeks, finding it a boyfriend and buying it a really great dinner... she is the absolute best at what she does. I love using her Liquid Lift Serum with my skincare regimen. Her facials are bespoke, custom to what your skin needs at that particular time, and full of all the most cutting edge noninvasive techniques. You really do come out looking a good 100 percent better than when you went in. Kat's work is in a completely different league than any other facial I have ever had. Amazing amazing work."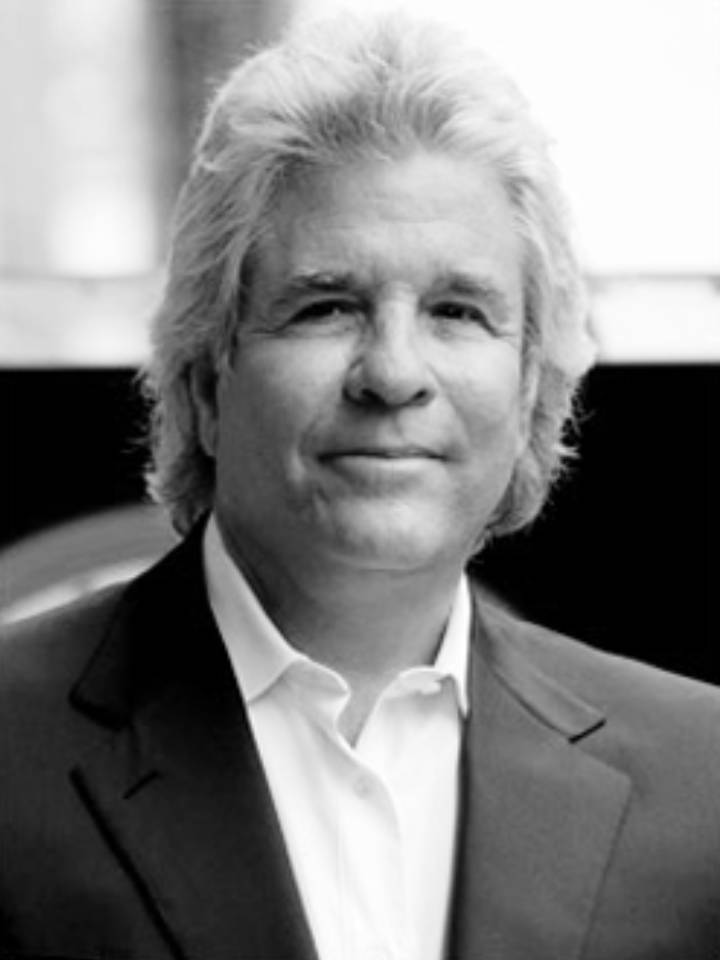 Jon peters
Former Chairman of Sony / Producer - Man of Steel, Batman, Rainman
"Kat's work is sensational. Everything she does is her passion for life. I would highly recommend her to anyone."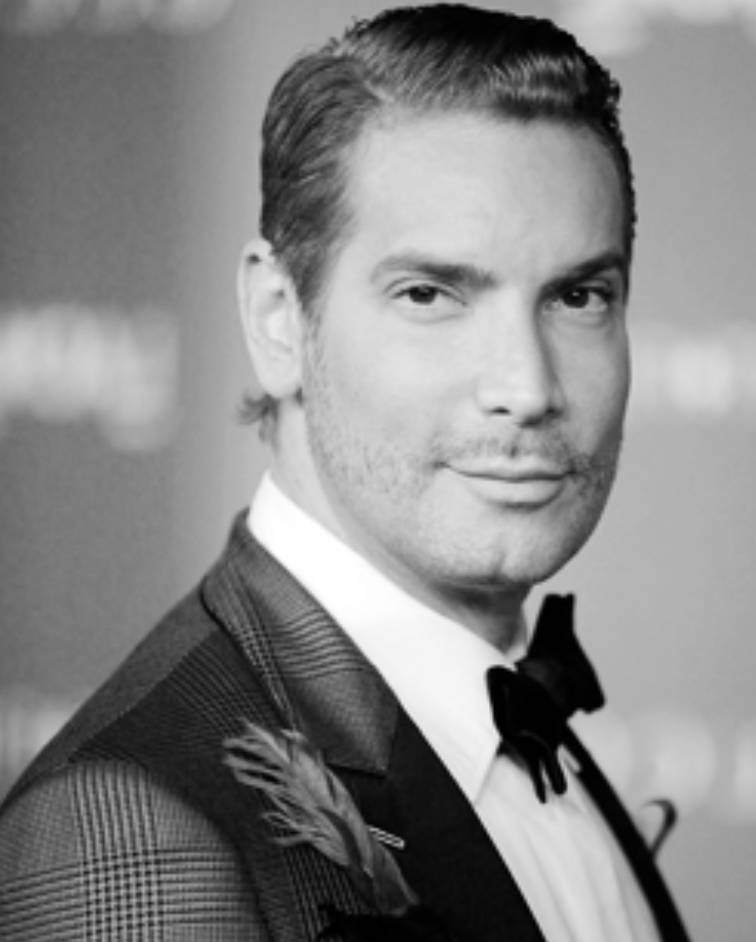 Cameron silver
American Fashion Historian | DECADES: A Century of Fashion
"Kat Rudu gives the most meticulous facial that feels like a work out for the skin. No pore is left unexamined and everything is state-of-the-art insuring that the results will not only last, but make an impression too."
CHAu-giang thi nguyen
Piano Coco | Classical Pianist, Composer & Painter
"I adore Kat's products and look forward to seeing her talents being shared with us all."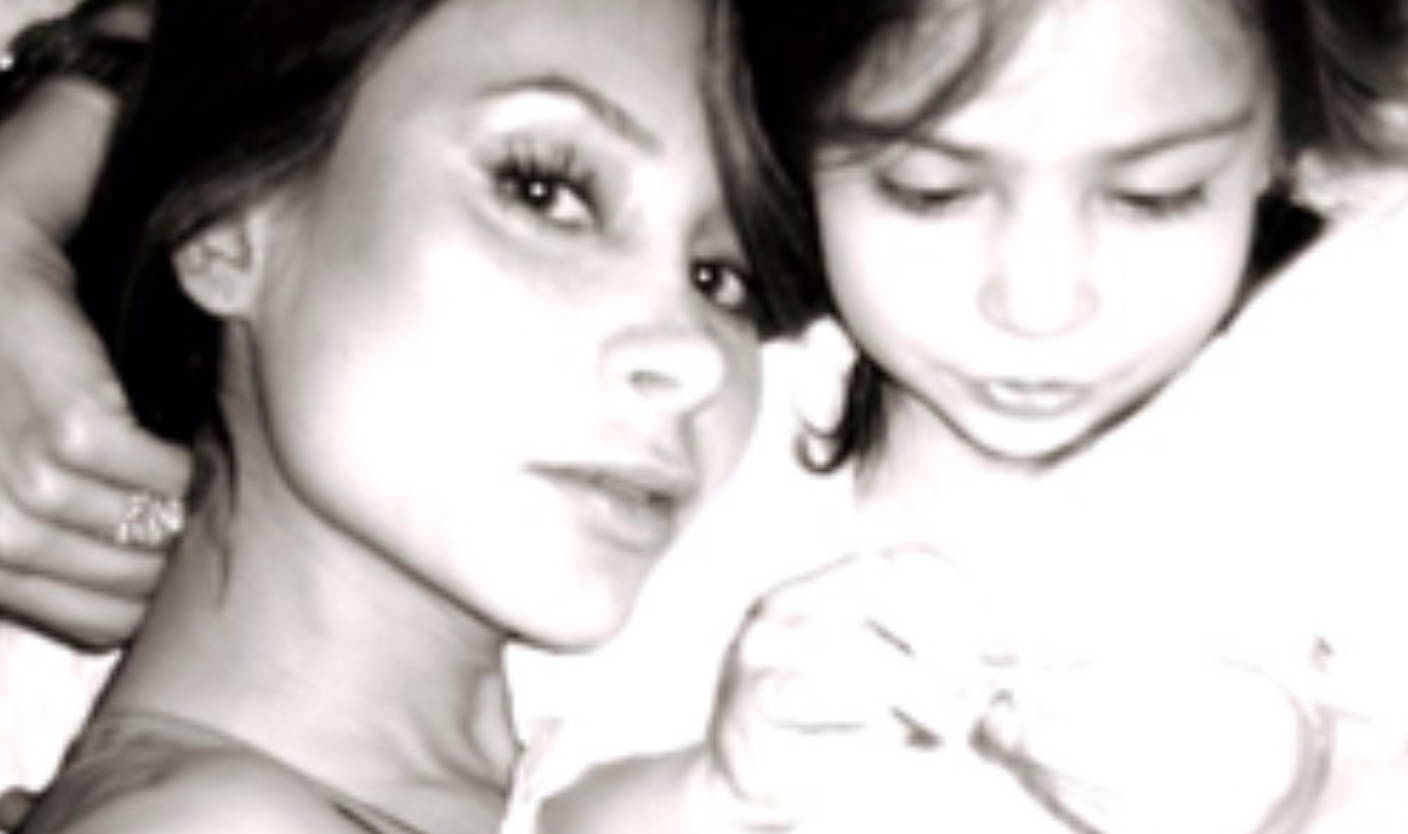 Monica Rollman
"Getting a facial from Kat is like sitting down with a glass of delicious Champagne and the newest edition of Vogue. There is always laughter, fashion and beauty advise and I always leave glowing."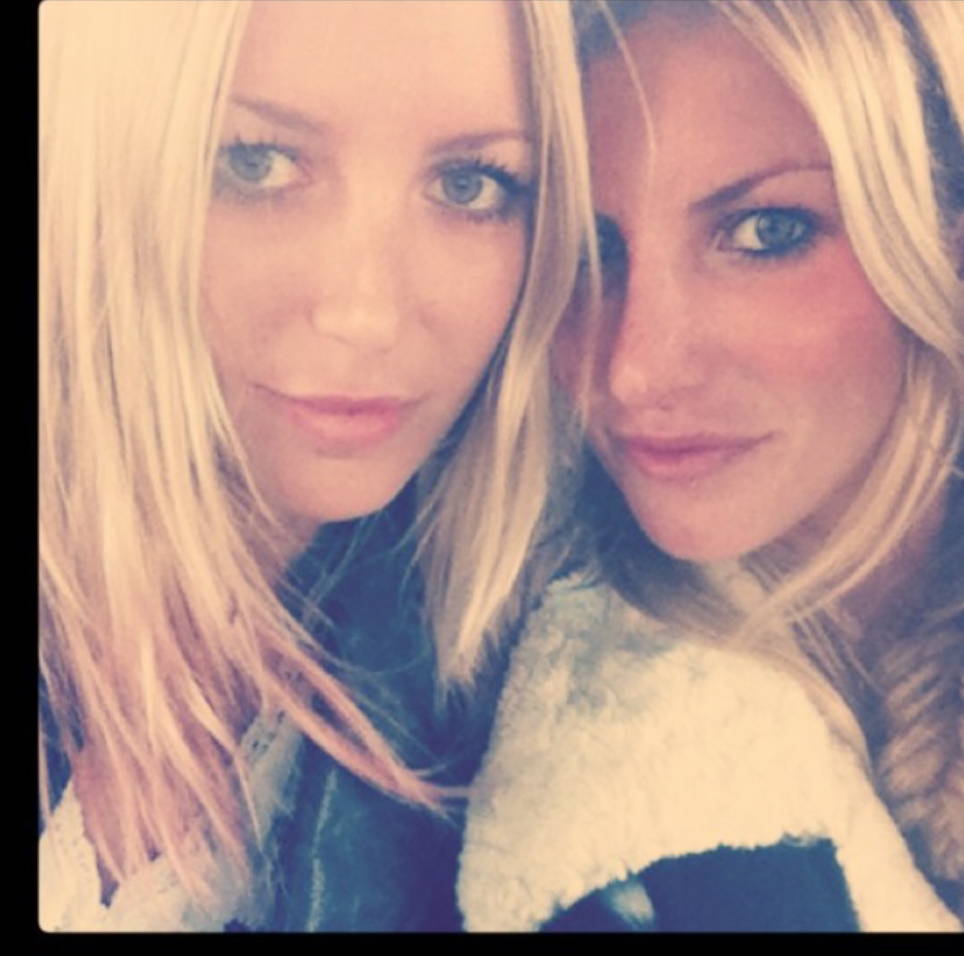 Dallas D'Lyn Wand & Cydney Morris
co-Owners of Stone_Cold_Fox
"I have tried everything on the shelves to clear my breakouts. Nothing worked, until I met Kat and started using her products. I can't live without her Liquid Lift and Moroccan Green Tea Mint scrub. Kat, thank you for my glow!" - Dallas
"I am a product freak, but I have found it nearly impossible to find something that evens and brightens my skin tone. Kat Rudu Hydra Cell Vitamin C Serum has lightened my dark spots!!! I love love love her products!" -Cydney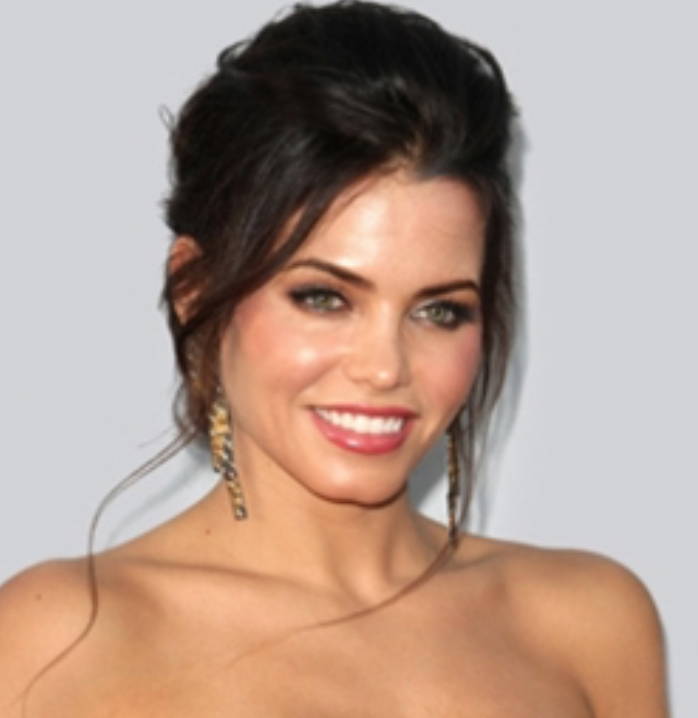 Jenna Dewan
"I'm in love with Kat's jetset facial, it gives me a perfect glow! I love her cooling cucumber eye bright and liquid lift peptides."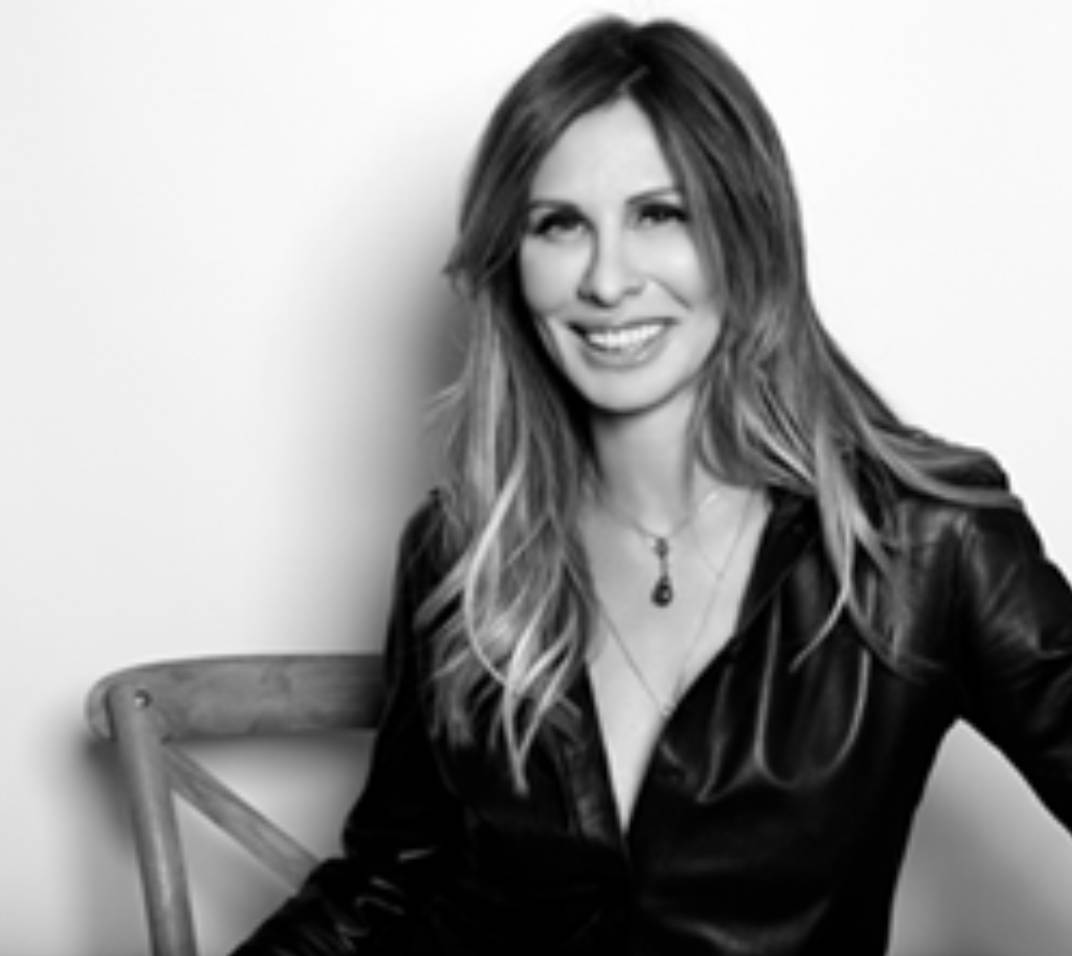 carol radziwill
American Journalist, Author and Reality Television Personality
"I travel back and forth from NY to LA nearly every month. Flying takes a toll on my skin so the first thing I do when I get to LA is book a Jetset Facial with Kat. She's the best in town!"
The New York Times Besteller | What Ramains: A Memoir of Faith | The Real Housewives of New York City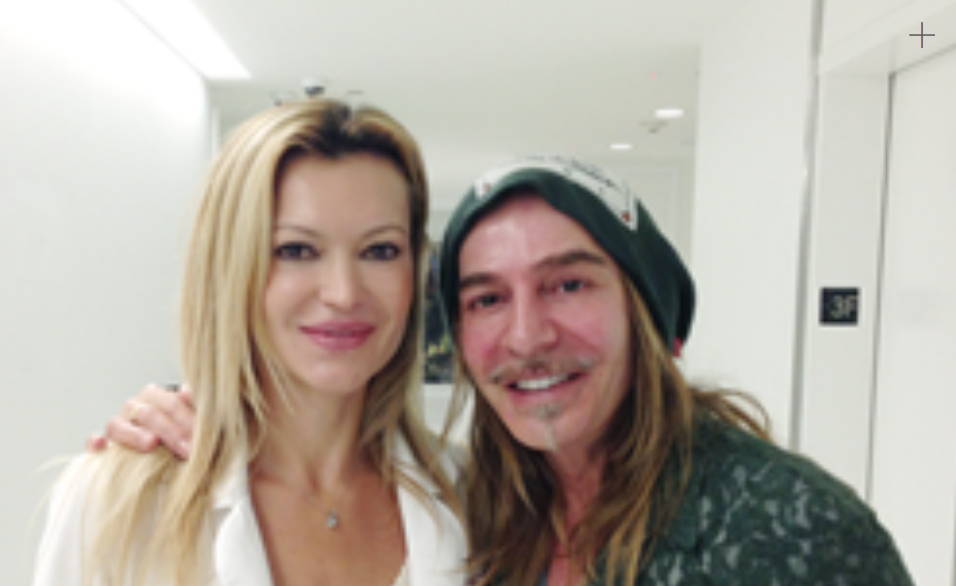 John "Galliano"
Fashion Designer | Givenchy Dior
Galliano traveled from Paris to see Kat at her office after hearing some of his mates speak of her work and that Kat happens to look like his best mate, Kate Moss.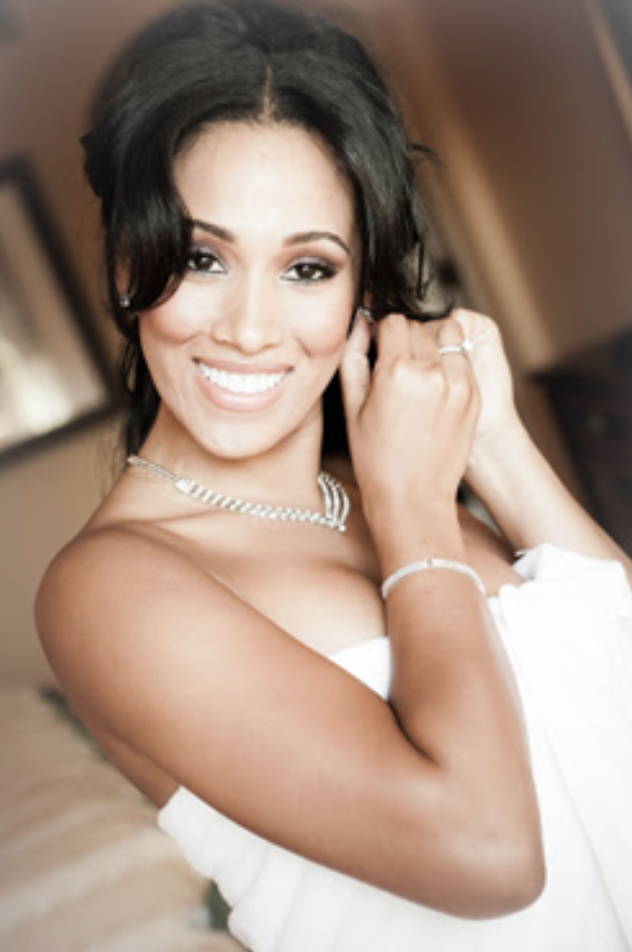 Sasha Gates
"If it wasn't for Kat my skin wouldn't be as flawless as it is today. The first time Kat gave me a facial, it was like the facial I never had. She was extremely determined to get my skin perfect again, and with that, I believed she would. I knew from that day I was in good hands. She was very reassuring and made me feel very comforatble. After just one facial, I felt a major difference in my skin immediately. She is the only person I know who does amazing extractions and without one scar. After 3 years of dealing with acne, I am happy to finally say my skin is flawless again and I owe it all to Kat. Not only is she an amazing esthetician but she's also a great person. I highly recommend Kat to anyone in need of flawless skin."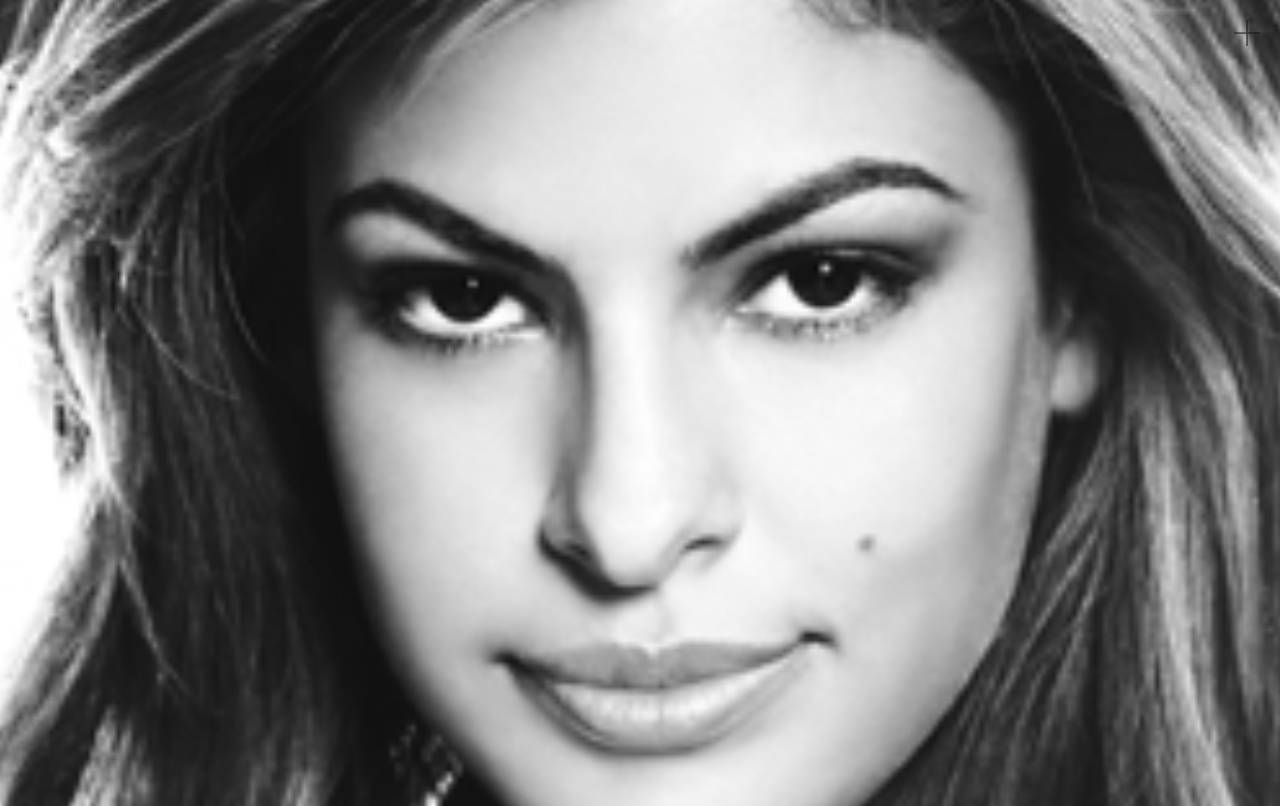 Eva Mendes
Actress | Model | Singer | Designer
A plant stem cell oxygen infusion with Kat is a must!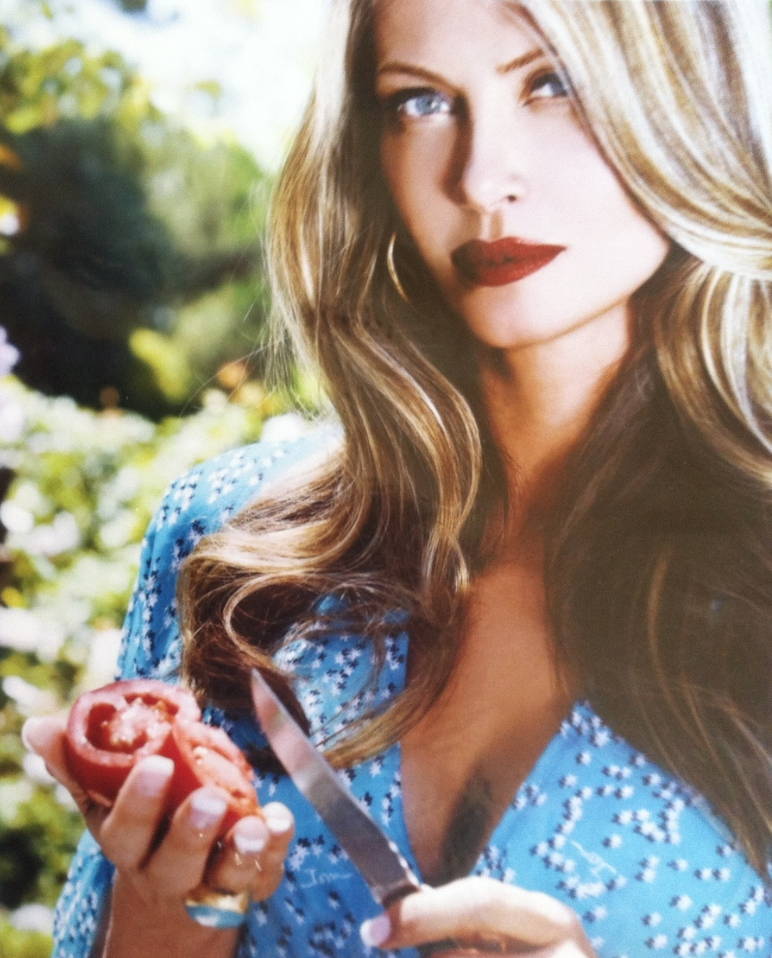 Mindy Peters
"A raw talent meets exceptional skincare products. Kat Rudu Hydra Cell Vitamin C Serum is a dose of perfection."